Trust once established, leads to outcomes that exceed what the customer could have achieved solely.We recognize that our commitment to our clients is core to a successful working relationship, and essential for long term partnership. We seek to establish communications which include formal as well as informal sharing of meaningful and timely information. We base our relationships on core elements; Technical, Social, Economic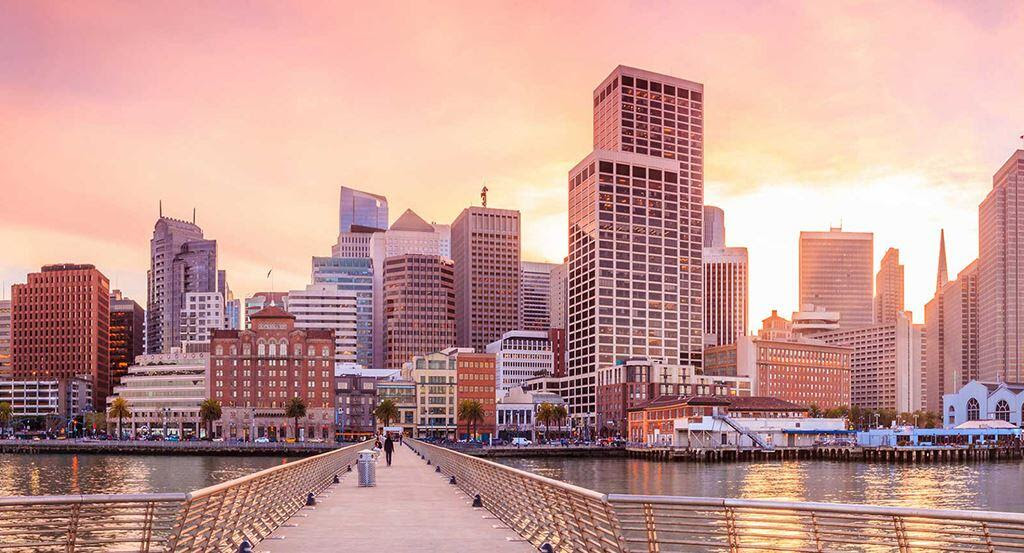 LETS ARRANGE A QUICK CHAT We recognize that empowering team members benefits everyone.We monitor the market, and our own business-use, to build knowledge through observation and practice. We bring this to our user base at every opportunity.
We, at Imfuna, are determined to gain your trust by engaging with you to match your business needs.