A global business requires a global team. That's why the employees of Imfuna are located throughout the world, to give you the global coverage you require.
Instead of normal photos, each member of the Imfuna team has picked their ideal house to represent themselves.
The Imfuna team is always growing, so check back often to meet the new members of the Imfuna family!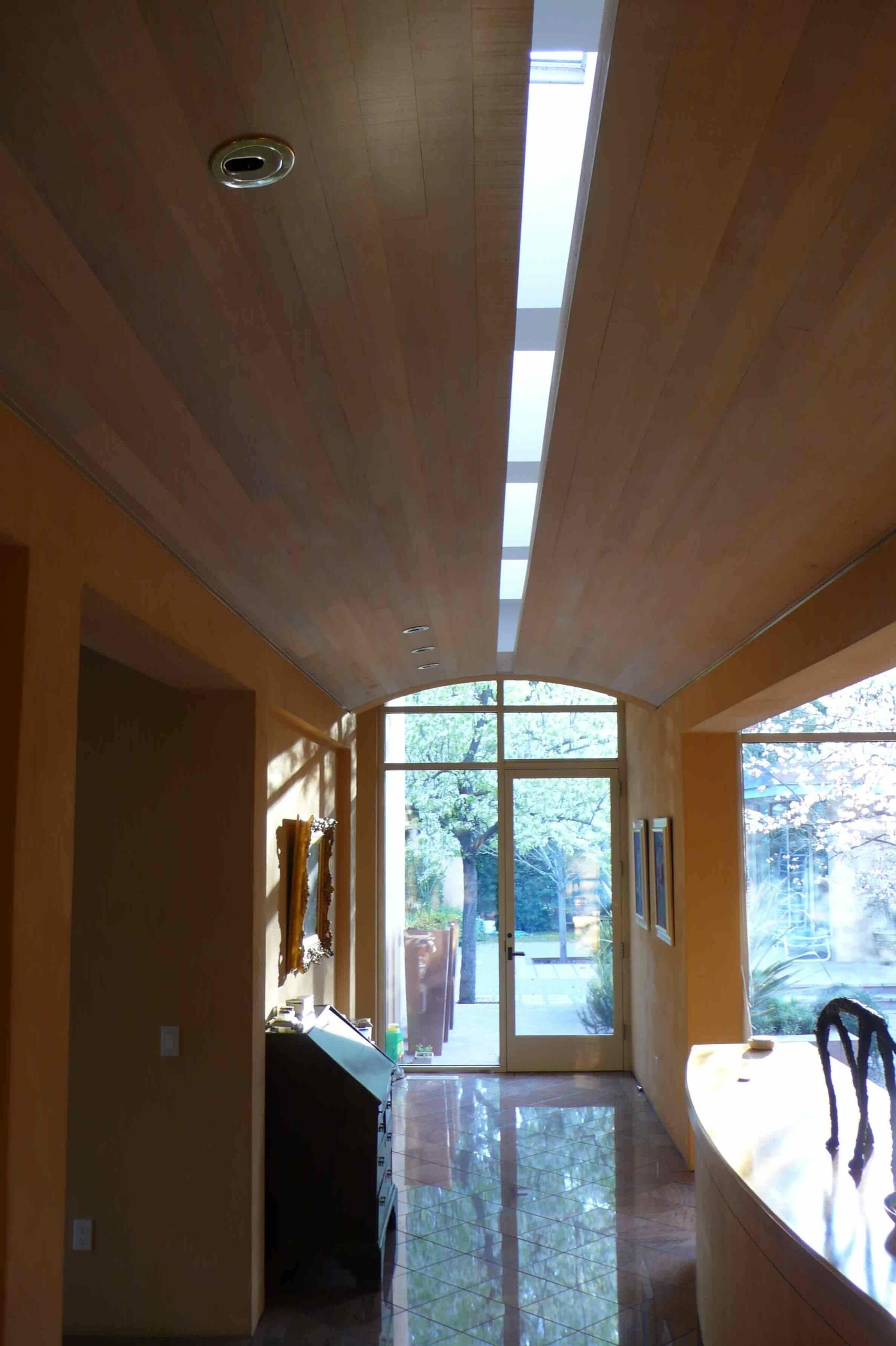 Jax K.
Founder and President
Favorite meal: Ottolenghi recipes
Pet: English Labrador
Favorite musician: Oscar Peterson
Jax originally hails from South Africa, where he studied mechanical engineering at the Durban Institute of Technology's Natal College for Advanced Technical Education. From there, he built a 45 foot sailboat and began a worldwide sailing expedition which, after two years, landed him in San Francisco, California. Jax worked for numerous international engineering firms, ending up in the Bay Area before eventually forming his own construction consulting company, Jax Kneppers Associates, in 1989. JKA continues today serving government agencies, developers, insurance companies, manufacturers, owners, and design professionals with a range of specialized services. Jax is also executive committee chairman for the Engineers Alliance for the Arts, an organization that provides high school students an opportunity to interact with professional engineers and design, develop, and present complex plans for a scale bridge. Jax is a member of the International Conference of Building Officials, the American Society of Professional Estimators, the National Society of Professional Engineers, the Construction Specifications Institute, and a Certified Professional Estimator. In his spare time, Jax is a keen windsurfer and cyclist.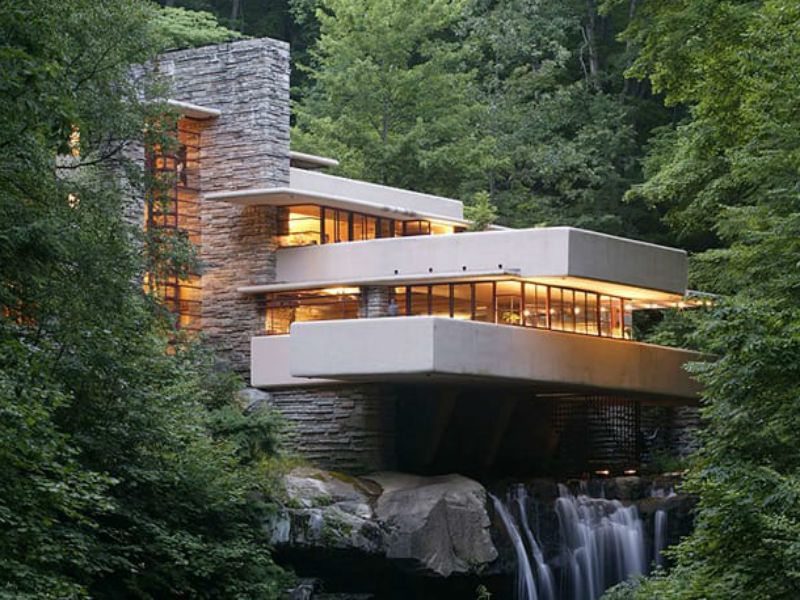 Malcolm A.
Director of Strategy and
Business Operations
Favorite meal: Lump crab cakes
(any time of day)
Favorite place to travel:
Crete, Greece or Nicoya Peninsula, Costa Rica or Port Douglas, Queensland, Australia or…
Hobby:
High performance driving (national instructor)
Raised in the US, Australia, and South Africa. Resident of the San Francisco Bay Area for 30 years. National and international engineering, technology, and business development work experience. Imfuna enthusiast. Focused on bringing extraordinary value to our customers by delivering solid and highly efficient business productivity apps. Imfuna: Credibility at Work.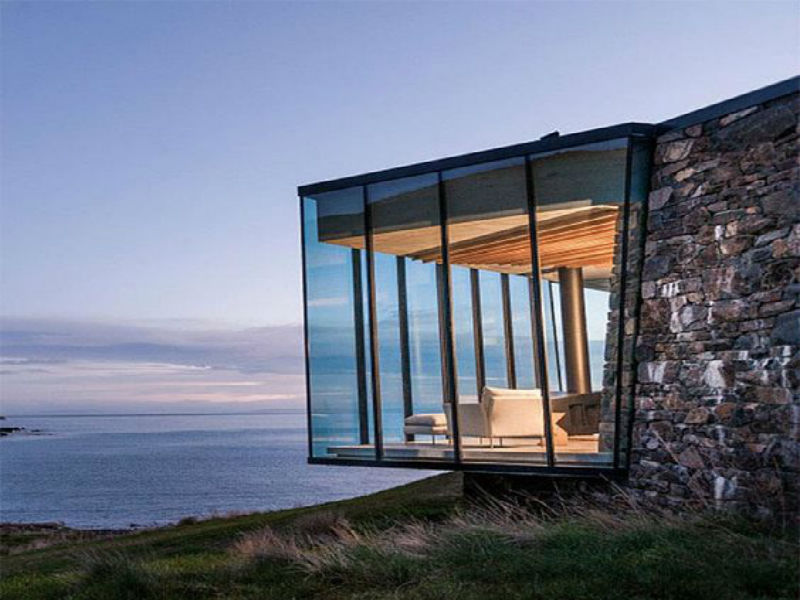 Christine H.
Senior
Software Engineer
Favorite film: The Green Mile
Favorite day of the week: Thursday
Favorite hobby:
Creating interesting things out of glass
Christine has been interested in science and engineering from an early age. She took a joint honours in maths and physics and went into IT from university. She's had various roles from technical support, sales, and product management but has returned to her first love, software engineering.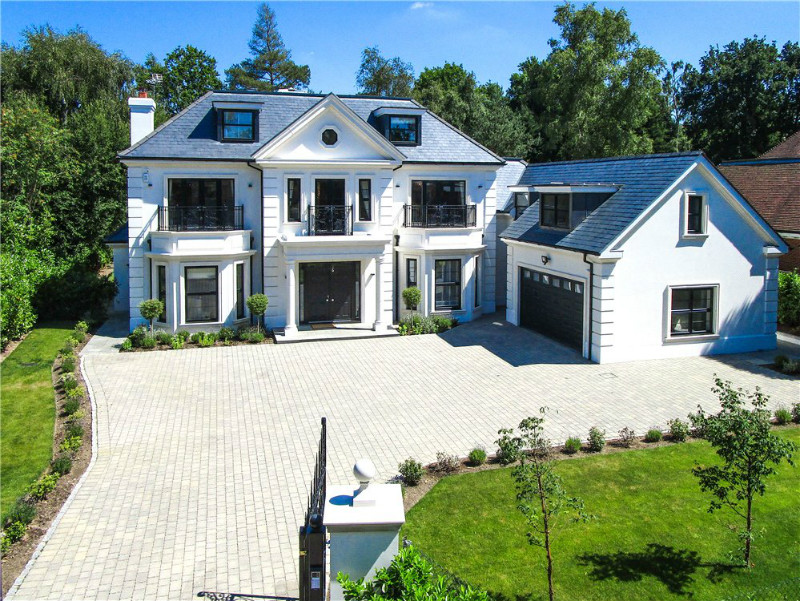 Mark P.
U.K. Sales
Manager
Favorite meal: Thai green curry
Favorite place to travel:
Algarve, Portugal
Interesting fact:
Mark was signed to the record label Arista U.K. in the early '90s by Simon Cowell
Mark grew up in Hertfordshire, U.K. and after a rather short career in the British popular music industry found a passion for sales and property. He's held various roles in property media, sales management and business development with the inception of the Hotproperty web portal. Mark loves to laugh and has a very large and very close family. In Mark's spare time, if he's not on the golf course or wailing away to an out of tune guitar he loves a good movie or a West End show.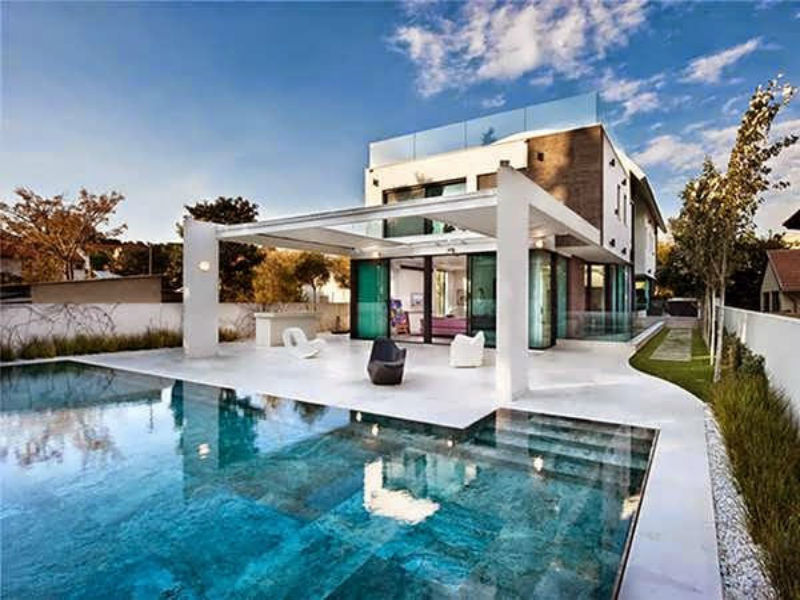 Kanesh P.
Mobile
Software Engineer
Favorite day of the week:
Friday
Favorite TV show:
Lucifer and Mr. Robot
Favorite fast food chain:
Rajdhani Restaurant
Kanesh designs, develops, and refactors mobile apps at Imfuna. His key area is improving UI/UX and simplifying a complex app interface. Kanesh earned a master's of science in IT and started his career writing Android apps when "Android" was 2 years old. Prior to Imfuna, Kanesh designed and architected enterprise mobility platforms for leading IT companies and developed 17+ field-based mobile apps in the last 7 years. While not at work, he is a personal cricket coach and plays the online game Tanki Mate with his son.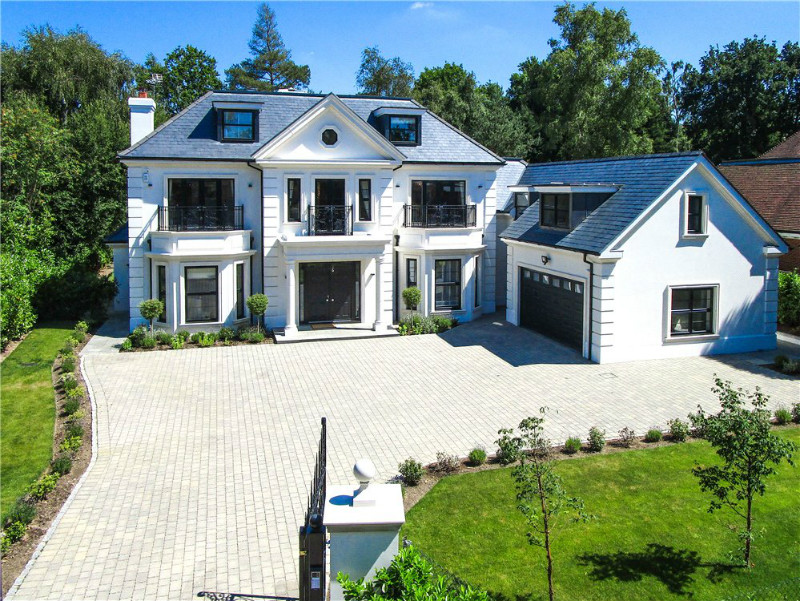 Louis G.
Transcription
Lead
Favorite meal: his mother's lasagna
Favorite band: Pink Floyd
Interesting fact: Really good driver

Louis was born and raised in Huntington Station, New York. One day he decided to move to Uruguay. He still doesn't really speak Spanish, but he has become expert at non-verbal communication. Typically surrounded by a pack of dogs.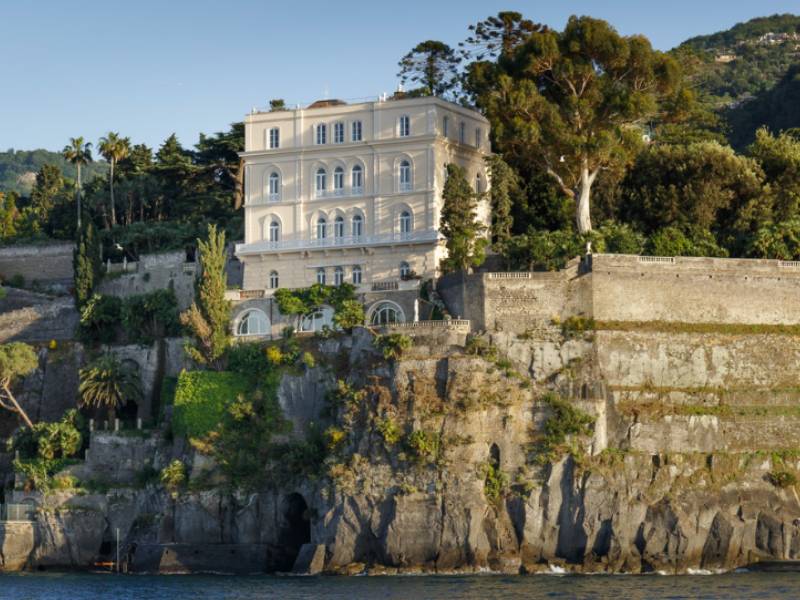 Michelle G
Customer
Support & Training.
Favourite food:  Sushi
Favourite places to travel:
Italy, Bahamas and Australia
Favourite Film: Wizard of Oz
Michelle grew up in Hampshire and has worked in Property for 20+ years in the roles of Customer Care Manager, Senior Inventory Clerk. Michelle loves the interaction with customers to help resolve problems. Outside of work, Michelle loves running, has completed 3 London Marathons.. . maybe will even attempt a 4th someday!
Carly K.
Infrastructure and
U.S. Technical Support
Favorite meal:  Fish tacos
Favorite place to travel:
Palm Springs
Favorite band:  Arcade Fire
Carly grew up in San Francisco. She attended the University of Puget Sound and studied abroad in South Africa and Ireland. When not purchasing conference swag and logging bugs in Jira, she goes to concerts and gets very competitive about ping-pong.