Imfuna's software can have a huge positive impact on businesses, both in terms of the personal life of the workforce, and the business performance.
But that's not all our property inspection and survey reporting app can do.
Here's a story about a sole operator, who used Imfuna to transform his working life.
Getting by as a Lone Operator
Our story centres around an individual surveyor.
What this means is that rather than working for a larger organisation (despite doing so previously throughout his career) he worked for himself.
Over time, his client base had grown, and he now boasted a large array of loyal clients, including local estate agents and property developers.
His many years of experience meant that he had a real grasp of the job, and his talent as a surveyor was clear to see.
This didn't always come across in his inspection reports though, and before long, he knew that maybe it was time to resort to a surveyor app with a difference to solve some of his issues.
What he found was Imfuna Surveyor App, and he saw results immediately.
How Imfuna Surveyor App Helped
After speaking with the team at Imfuna, he knew that this was something that could boost his business.
A perfectionist at heart, he knew that working alone meant that there was nowhere to hide, so everything always had to be in a presentable and professional condition. He needed a solution to efficiently combine standard content with bespoke inspection findings and observations, and this desired technology would also have to represent his brand and style.
And that's where we came in.
From day one, he was able to conduct surveys that weren't just quick, they were thorough in what to capture and required no later back-office manual processing, and they looked great!
Every picture and note that he took while analysing a property was transferred automatically onto a stunning report.
And the best part?
Every report was branded to suit him.
There was nothing bland about these. Every report sent carried his name, and when operating as a sole operator, it's vital that marketing is perfect to attract and retain clients.
These reports represented the brand to a tee, being articulate, accurate, and visually appealing.
Every report he made was saved, making it easy to locate previous ones which was a huge help when running a one-man surveying show.
With no admin team backing him up, he needed something organised and efficient, and that's just what he found with the Imfuna Surveyor app.
Having all reports easily accessible was also a huge help in managing risk and liability, as it was easy to look back and check everything had been covered fully.
Reporting became a joy, and his clients loved the report layouts and the turnaround time.
But the benefits strayed much further than just the work that he was doing. It affected his personal life as well.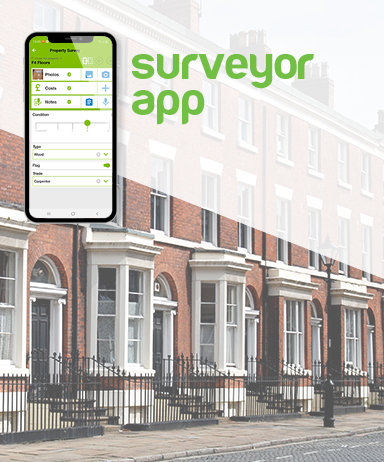 How Imfuna Changed His Work-Life Balance
Working as a lone operator in property surveyance was tough.
With lots of clients to juggle, and multiple reports to send every week, it was taking a lot of time to produce work that was of the high standard that was required.
Imfuna changed this.
The speed at which reports were produced (they could be building themselves as he headed to the next appointment) meant that he had much more time on his hands.
Report building isn't always fun.
With lots of mundane and time-consuming tasks including collecting site observations, storing images and documentation, organising previous reports, formatting and filling templates and more, it was beginning to feel like quite a drag.
Not anymore, as Imfuna did these jobs for him.
Images were stored on the cloud, templates were automatically filled, and reports were organised electronically, meaning he could use his time in a way that best served his business.
Not only that, but the quality didn't suffer.
The reports took much less time to create, but the results were even better. His customers loved them, and so did our sole trader.
Working alone, his business depended on reputation to survive, and Imfuna was a great help in boosting his brand to the next level.
Everything had changed, and he felt real satisfaction at being able to delight his loyal clients with work that was of the highest level.
And the benefits didn't stop there.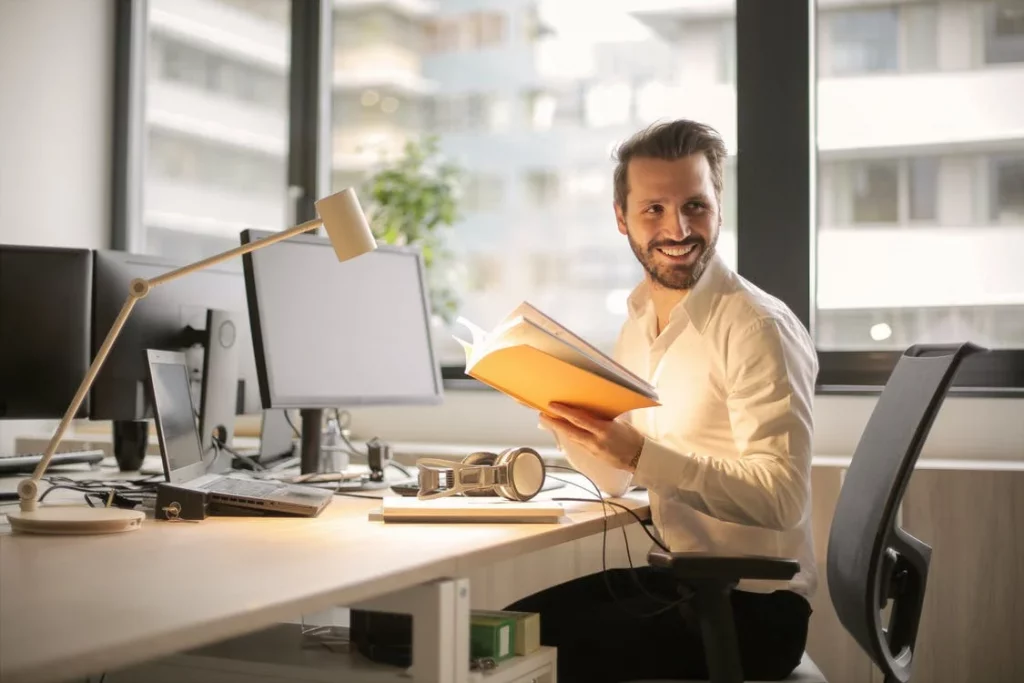 The Financial Benefits of Imfuna Surveyor App
We have spoken thoroughly about the time-saving and high-quality services that Imfuna can offer, but there's another important aspect that proved to be a huge benefit to our lone property surveyor.
It helped to make more money.
With reports being produced at lightning-quick speeds, and every one being of high quality, his reputation quickly grew.
His newfound spare time meant that he could onboard new clients without the time he spent at work going beyond what it was before Imfuna.
Not only that, but there was no longer as much of a need for a back-office, so the expenses on this were drastically cut down.
Without filing cabinets full of reports, and a place to spend time formatting and filling in templates, there was no need to be tied to a desk, and he found he was free to work on the go, safe in the knowledge surveying reports were being constantly built in the background.
It isn't easy to find something that makes your time at work easier and boosts revenue without cutting down on the quality of the service, but that's precisely what Imfuna did.
Can Imfuna's Surveyor App Help You?
Are you a sole operator who finds yourself spending most of your time filling out reports?
Are you struggling to keep up with the demands of a large client base?
Do you want to create professional reports that can make your business stand out?
Then the Surveyor App from Imfuna is the one for you.
Get in touch today to see how our software can save you time, make you money, and ease your workload.