by Michael Wolter
Does proptech actually offer time savings? And, if so, what does that mean for a business' bottom line?
Benefitting from Proptech
Those with their ear to the ground in the property industry know that "proptech" is a buzzword for many professionals these days. There are countless proptech solutions on the market, each of which promises to make the property professional's life easier by simplifying the way they work. But is the proof in the pudding – does proptech actually offer time savings? And, if so, what does that mean for a business's bottom line?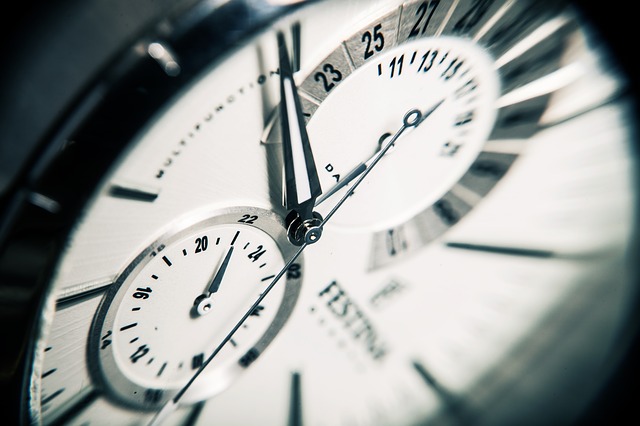 To take advantage of proptech's benefits, one must first determine if the benefits are real. One way to determine whether a proptech company will actually save you time is what their clients say. Clients are those who actually use a proptech solution in their own business, and thus can give true insight into a product's benefits. And it is client feedback that gives us insight into the greatest benefits of Imfuna Surveyor.
The initial time savings occurs in the field during the property inspection or property survey. By using a mobile device to capture property data, the need to convert this data into a digital format is negated. Furthermore, if connected to a strong network, all data can be backed up immediately, safeguarding against the loss of valuable property data. Our clients tell us they save up to 25% of the time to conduct a property inspection.
Using Imfuna for Property Inspections and Surveys
The bulk of the time savings, however, occurs in the office. Imfuna's software automatically organizes all property information into a professional, easy-to-understand format in mere moments, saving time that used to be used for transcription, photo import, and report configuration. What were once time-consuming tasks can now be accomplished with a few clicks of a mouse.
Our users tell us that using Imfuna for property inspections and surveys saves them up to 75% of their time when compared with the old way of doing things. For business owners and directors, this benefit is twofold: the additional time can be invested directly back into the business, scaling it to a higher revenue opportunity; and it also allows the user more flexibility with free time, making it much easier to strike a comfortable work-life balance.
We could tell you about the benefits of Imfuna all day long, but – as we said before – the proof is in the pudding. We celebrate our customers' success in saving time and improving their work product, and it is their words that tell the real story.
For a free demonstration of Imfuna's property inventory and survey software, contact us at sales@imfuna.com.