by Michael Wolter
"A business is simply an idea to make other people's lives better." -Sir Richard Branson
We've referenced this quote before, and we continue to find ways that it applies to the relationship we have with our clients.
The Importance of Client Interaction
Being a mainly B2B organization, Imfuna offers its solution to other businesses, who then in turn offer it to their clients as part of their larger business product – we have customers who have customers. Working within this layered cake of businesses helping businesses, occasionally we discover new, unexpected trends in the way we interact with our clients, and we constantly try to improve our product by focusing on the ways in which we can employ those trends throughout all the parts of our business.
Surprising Trends in Customer Support
Certain trends are quite obvious. Excellent customer support and a robust, powerful solution are a couple of non-negotiables; we are not reinventing the wheel by any means. Other trends, however, can seem antitheses to the basic idea of a business, and it is these that we find the most interesting – and that have proven to be some of the most valuable ways in which we have improved our business model.
Philosophies surrounding the overall purpose of business abound – see Sir Richard Branson's quote above – but businesses will find it difficult to last if they do not earn money.
Being profitable might be an obvious caveat to creating a successful business, seeing as there are even more philosophies about money that there are of business. That's why this trend came as quite a surprise, and was one that we noticed not only in our own business but also in some incredibly successful, enterprise-level businesses as well.
Is Money the Only Goal for Businesses?
When performing account reviews for our clients, from time to time we would find one of our clients was spending too much money. Most of the time this was due to their own business growth and outgrowing the subscription they had started with – a sign that we were growing together, which was a great indicator of success. For Imfuna's bottom line, this wasn't a problem – in fact, quite the opposite. We were making money. And, as we said before, earning money is one of the basics of business, isn't it?
In a word, no. As it turns out, earning money is not at all the end goal of business. We are here to serve our clients, to provide them the best solution possible for their businesses. That is the priority; earning money always comes second.
Customer Service is Key
Counterintuitive thoughts flying through our minds, we nevertheless picked up the phone, contacted the clients that were spending too much, and informed them that we would be reducing their subscription in order to save them more money. They were, of course, appreciative, as one would be, and we were satisfied that we had fulfilled our obligation as a business by making their lives better.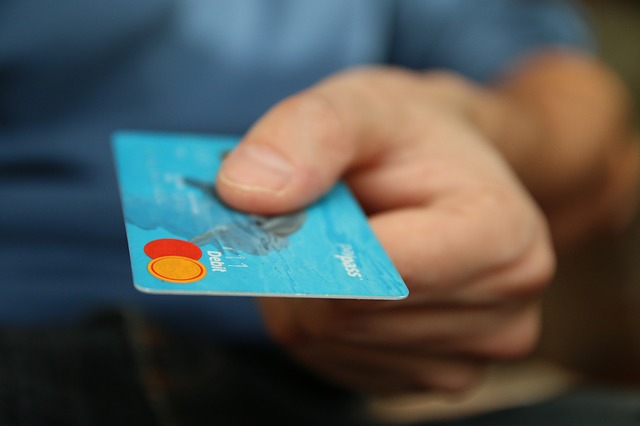 Not only is this practice the more ethical one in our minds, but it has another positive effect on our relationship with our customers: trust. When our clients feel we have their best interests at the forefront of our endeavors, the relationship changes from B2B to something else. We won't posit that we have fundamentally altered business models– again, we're not reinventing the wheel. However, we did find a way to provide a higher value solution to some of our clients. And that's why we're here, isn't it?
We'll keep looking out for ways we can improve the product we give to our clients, and to improve the experience they have with us. We'll also share those with you, because we want to keep making the way businesses do business better.
We look forward to continuing to do business with you.